Tuesday, August 11, 2009
Straight Outta Calgary
One of my favorite things about being on a fashion forum is that no matter where you go, there will always be dope people in the city that you know, that have similar interests as you and you've already talked to for a while. Its like having friends in every city. 

Since joining, every major city I've been to, I've met up with friends and had a jolly time. In this case however, my friend Kathleen came in from Calgary for a few days. Sadly, after some Big Fat Burrito, some shopping and some strange military gear, we had to say our goodbyes. Except, it looks like next year I'll be going out to Calgary to live with her crew for a few days, so its alll good. 
Anyways, we both had our cameras and between the two of us, we got some pretty sweet pictures.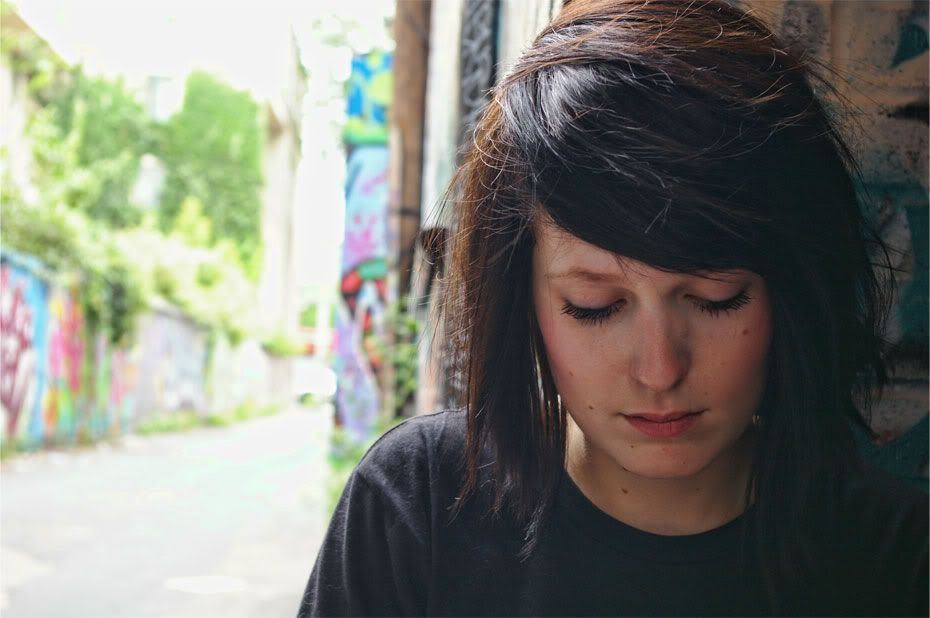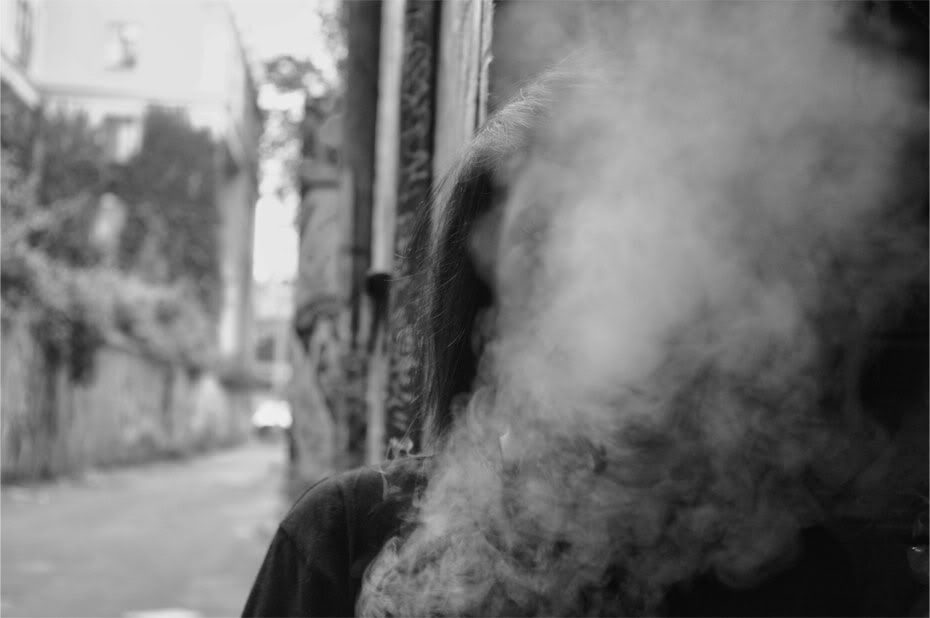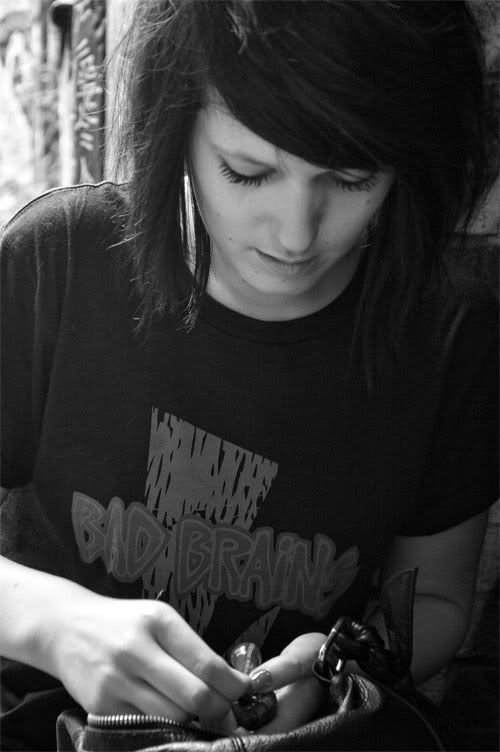 Awesome tat.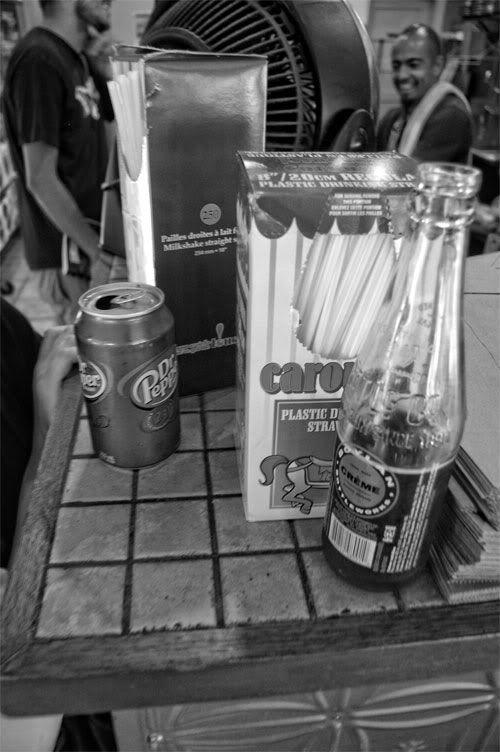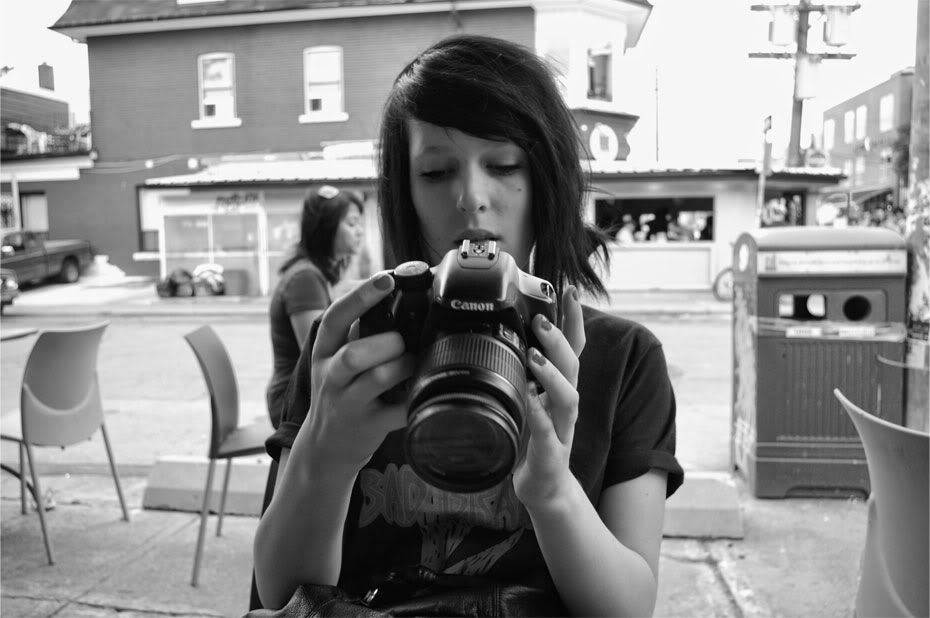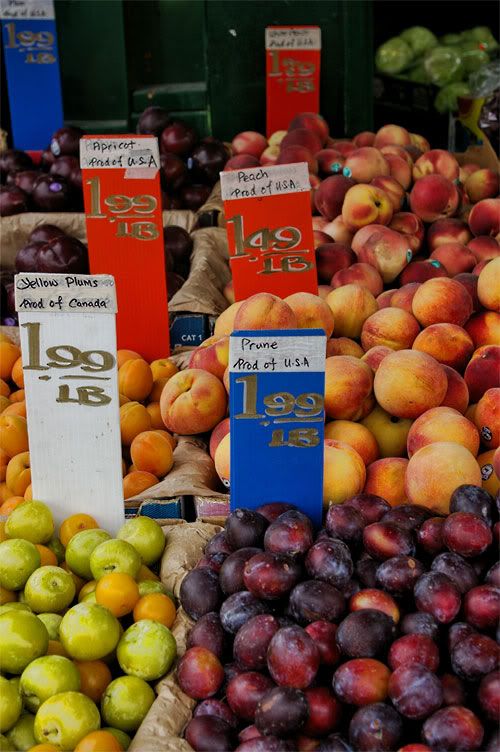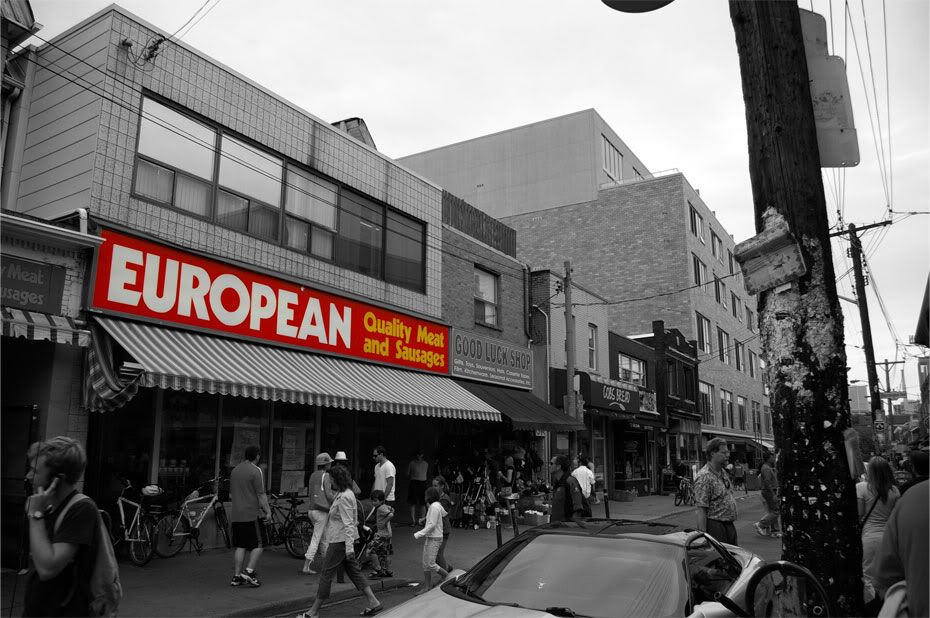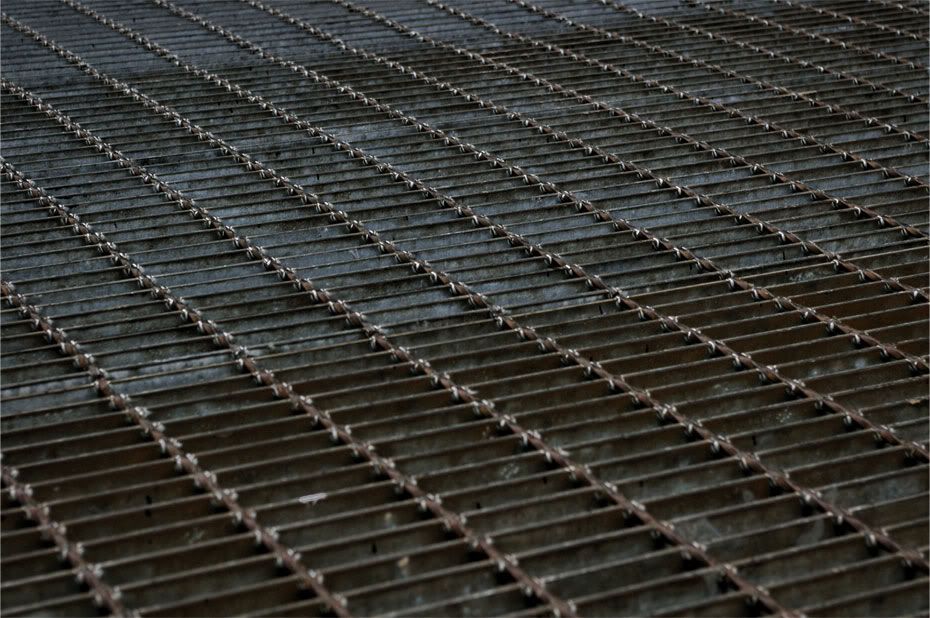 +++ Pickups. copped both for $20.